Posts by Tom McDonald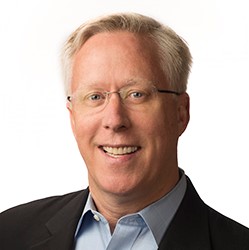 Tom McDonald is a Partner/Managing Director and Head of Business Development. He is responsible for marketing the firm's capabilities to potential new clients as well as the institutional investment community.
Not Found
Sorry, but you are looking for something that isn't here.
Blog Topics
Subscribe
Clinical trial data disclosure can be tricky.
Download our checklist of 10 disclosure guidelines to minimize risk and maximize the impact of good news. Download Now