Posts by Rob Leggat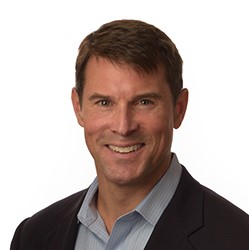 Rob Leggat is a Managing Director on Westwicke's institutional marketing team. He has extensive experience with the life sciences, medical technology, and services/HCIT verticals within the healthcare market. He has a BA in government from Dartmouth College.
Not Found
Sorry, but you are looking for something that isn't here.
Blog Topics
Subscribe
Thinking about taking your company public?
Begin thinking about your investor relations plan now. Learn more about the essential elements of a comprehensive IR plan in our eBook. Download Now.